ACTIVITIES
---
CASTELLO DI BROLIO
---
Five minutes drive from La Torricella is Castello di Brolio, the wine estate of the Ricasoli family.

The Ricasolis were florentine Barons defending Florence against its archrival Siena. From its strategic potition, Castello di Brolio dominates the landscape towards Siena. La Torricella which was part of the Ricasoli estate is also the name of their white wine which you can taste, along with all their other fine wines, at Brolio.

It is also worth taking a stroll around the castle to enjoy the marvelous views and visit the family museum.

www.ricasoli.it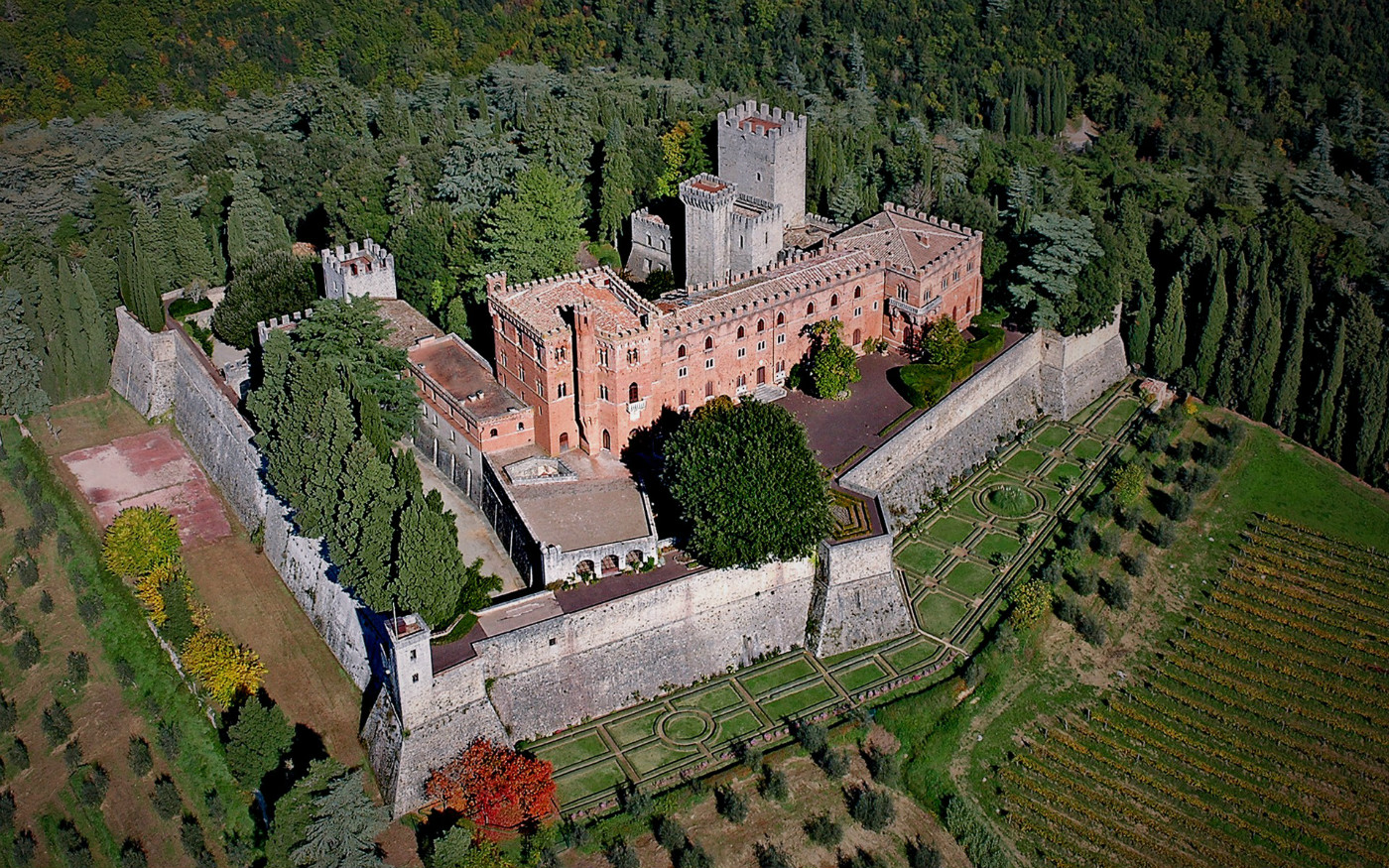 SPA in SAN FELICE
---

San Felice is a delightful hotel just 10 minutes drive from the house where you can enjoy the SPA or a fine dinner at the hotel restaurant.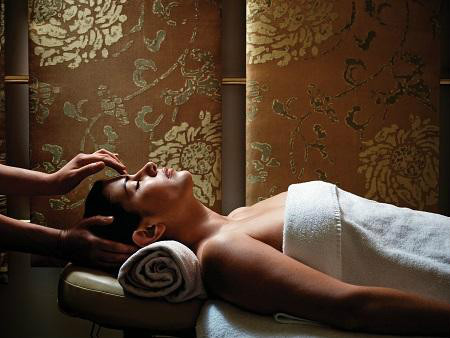 GOLF
---

If you want to practice your swing, the region offers many different golf courses.
One of them is Ugolino. Created in 1934, it is one of the odlest golf clubs in Italy. It is located south of Florence, 50 km from la Torricella. A beautifull drive through the Tuscan countryside.
www.golfugolino.it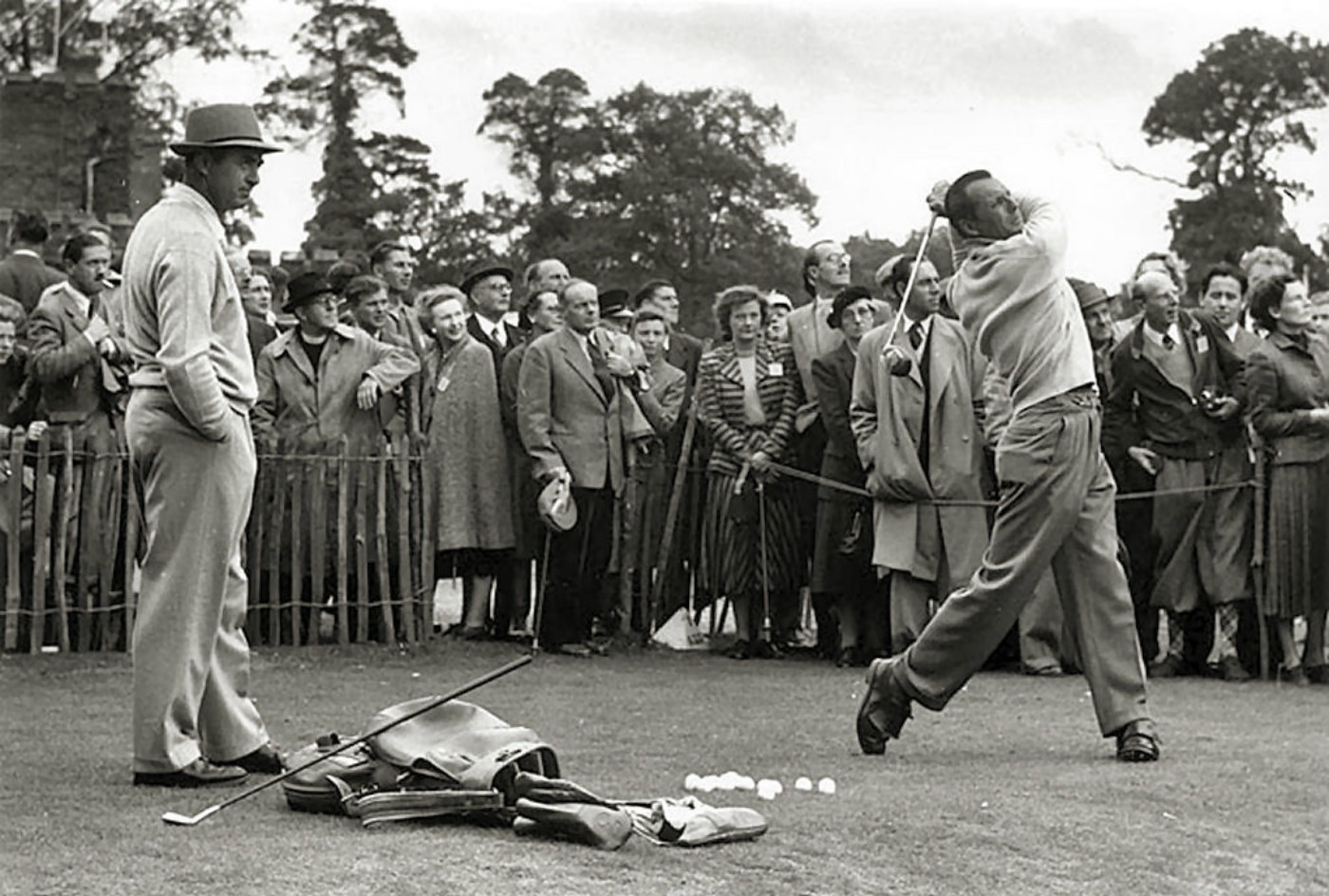 ANTINORI nel CHIANTI CLASSICO
---

Inaugurated in 2012 by the Antinori family as a homage to the Chianti Classico, these cellars will delight wine and architecture lovers alike.
Make sure you book in advance.
www.antinorichianticlassico.it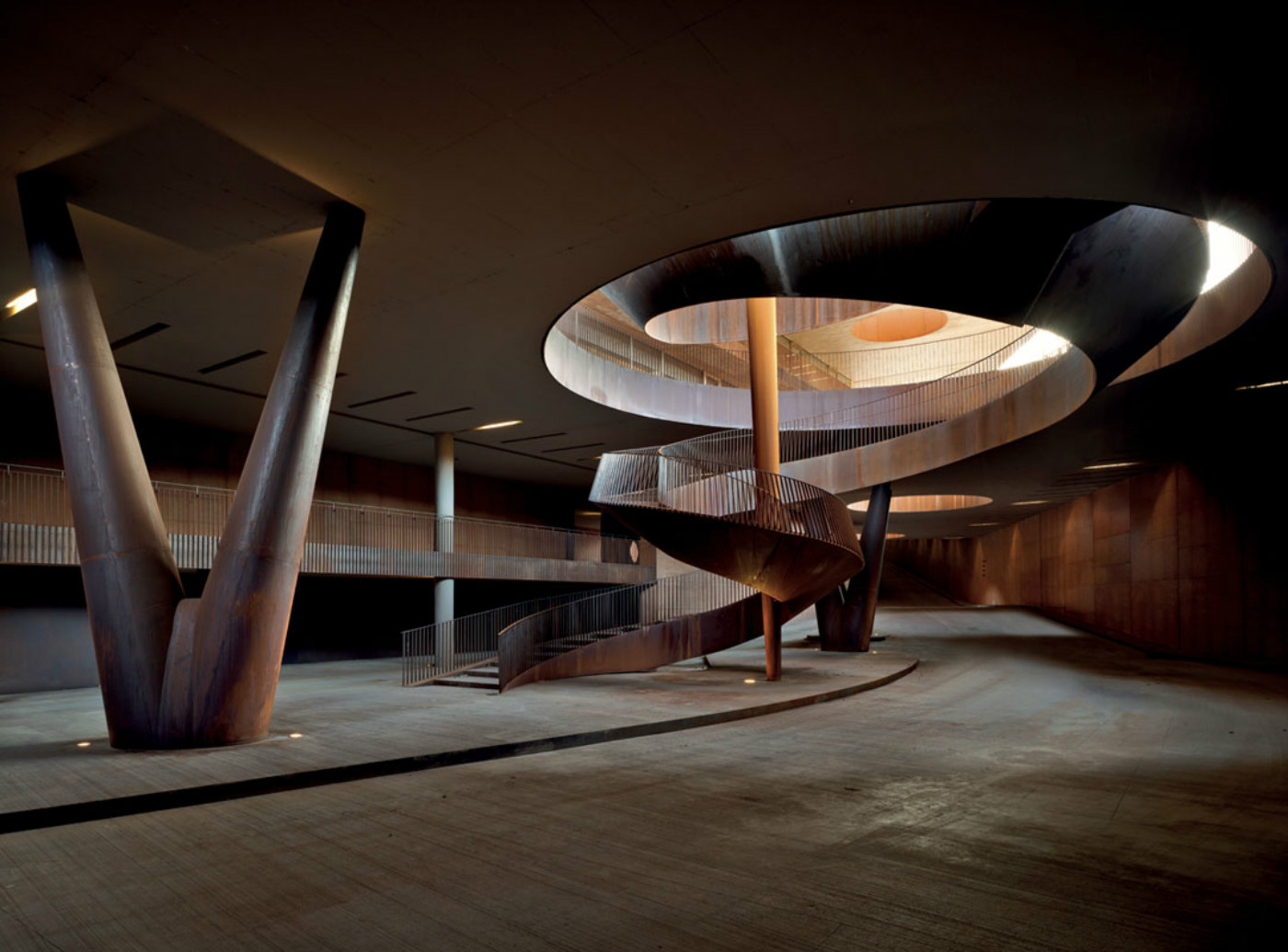 RESTAURANTS
---
From the most simple to the more sophisticated places, restaurants in Tuscany always offer a great experience.

Pizzeria il Ponte
(Pianella) €€
Simple but good.
0577 363100
Il Carlino d'Oro
(San Regolo) €€
Real Tuscan home cooking (Lunch only).
0577 747136
L'Asinello
(Villa a Sesta) €€€€€
Famous in the region for its fine cuisine.
0577 359279